Co2 Laser Engraving Cutting Machine, for non-metal materials cutting and engraving, acrylic, mdf etc. size 1600*1000mm, 1300*2500mm, 1500*3000mm. all machine with reci tube, 80w 100w 130w 150w.
Application Industries:

Advertising industry, Billboards, artistic gifts, crystal ornaments, paper-cut, bamboo and wooden product, garment and leather, embroidery, decoration and upholster industry

Machine photo: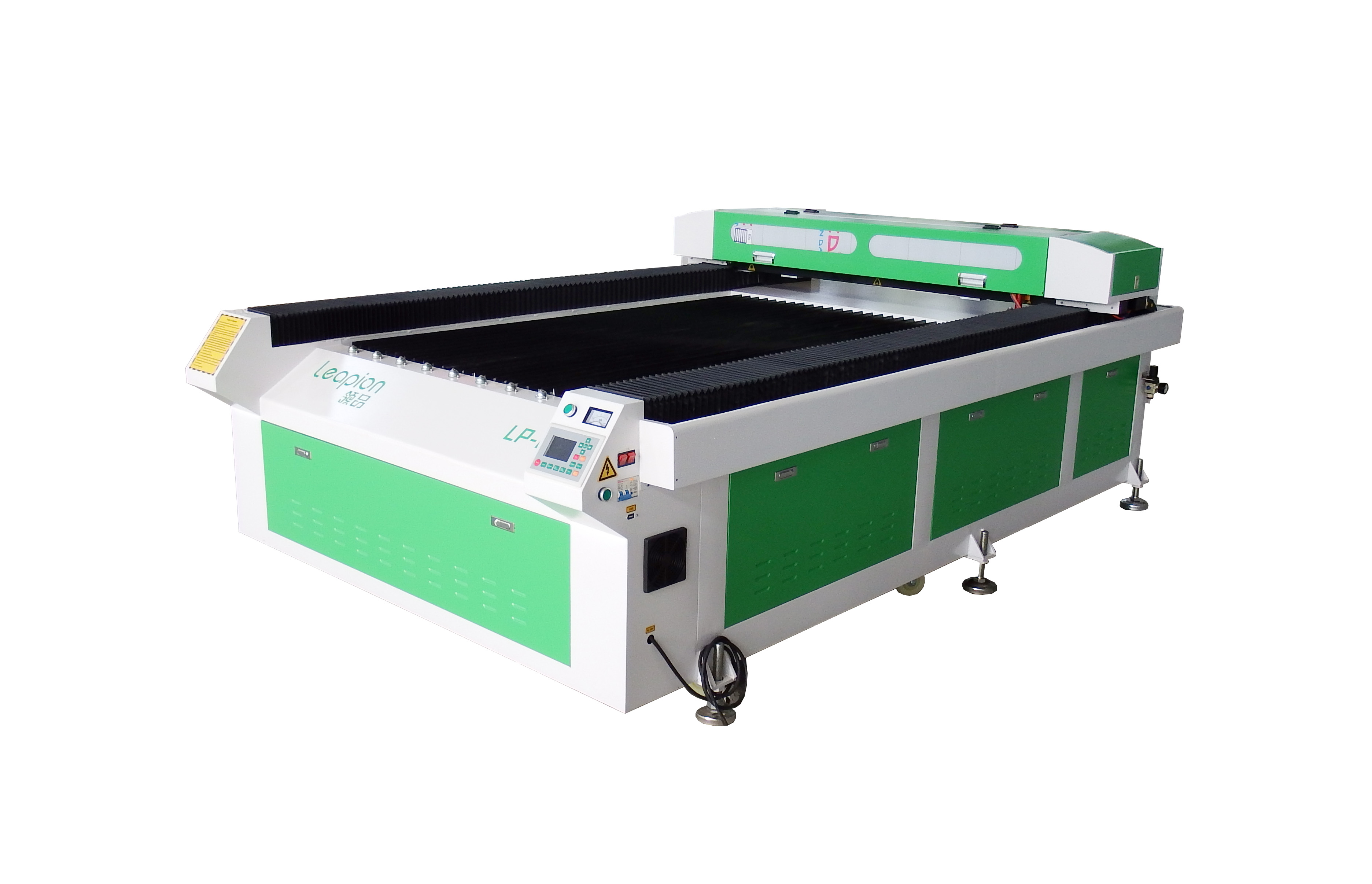 Package
We use strong non-fumigation wooden case with steel tube under the pallet. so it can avoid any damage to the machines. we also buy the insurrance for the shipping and mahcine. if it is damaged, we can get compensation from insurrance company.