Laser Engraver, for carving and cutting. with higher precision and working speed.
Applicable materials: Non-metal materials such as acrylic, double color board, Plexiglas, Common glass, bamboo and wood, rubber, marble, granite and tiles, leather cloth car mat, clothes, acrylic, textile, wool, plastic, MDF, ABS, plastic, clothing, denim fabric, jeans, bra, underwear, bags, shoes, bathing suit, bath towel, pillow cover, arts and crafts, and all other nonmetal materials.
Standard size 6090, 1390, 1410, 1610.
Machine pictures as following:
1390 old design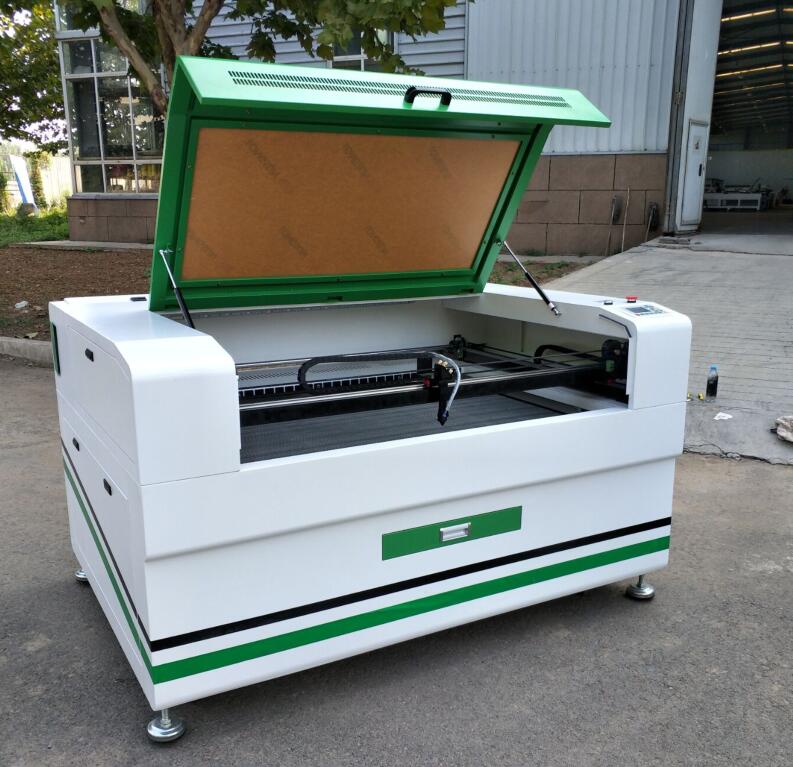 new design
6090 with rotary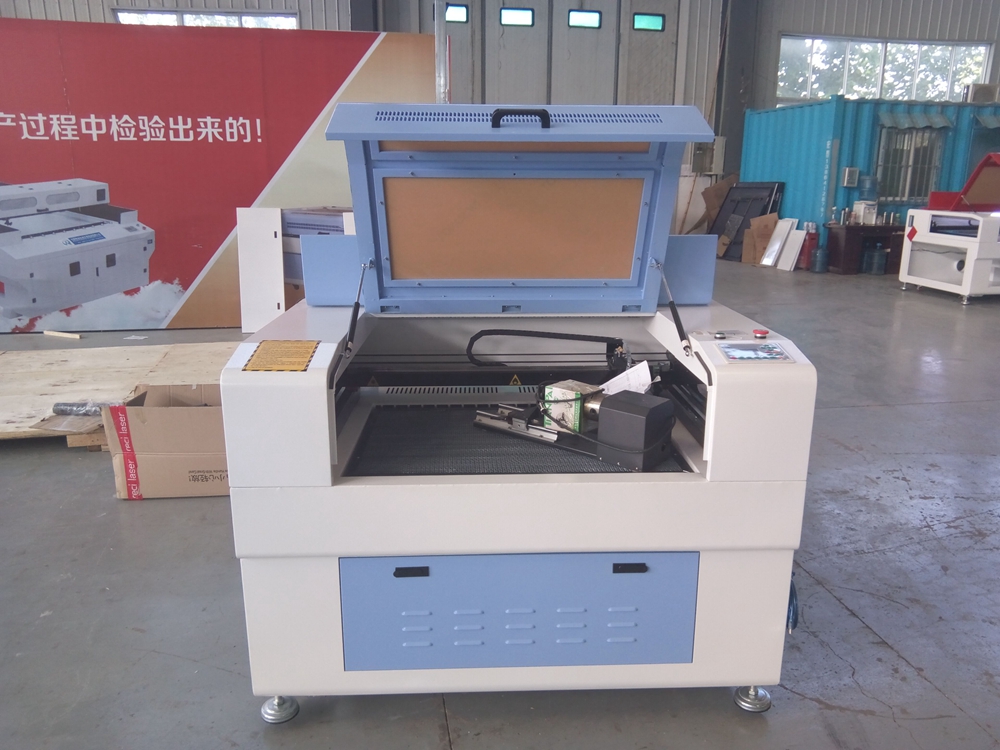 Rotary device for up-down table. can processing cylindrical material.