Multi-tool CNC Router, Multi spindles working at same time, do the same work, greatly improved the working efficiency. Each spindle can be switched off /on seperately.

Normal number, 2, 3, 4, 6, 8 spindles. For flat and cylindrical material.

Machine pictures: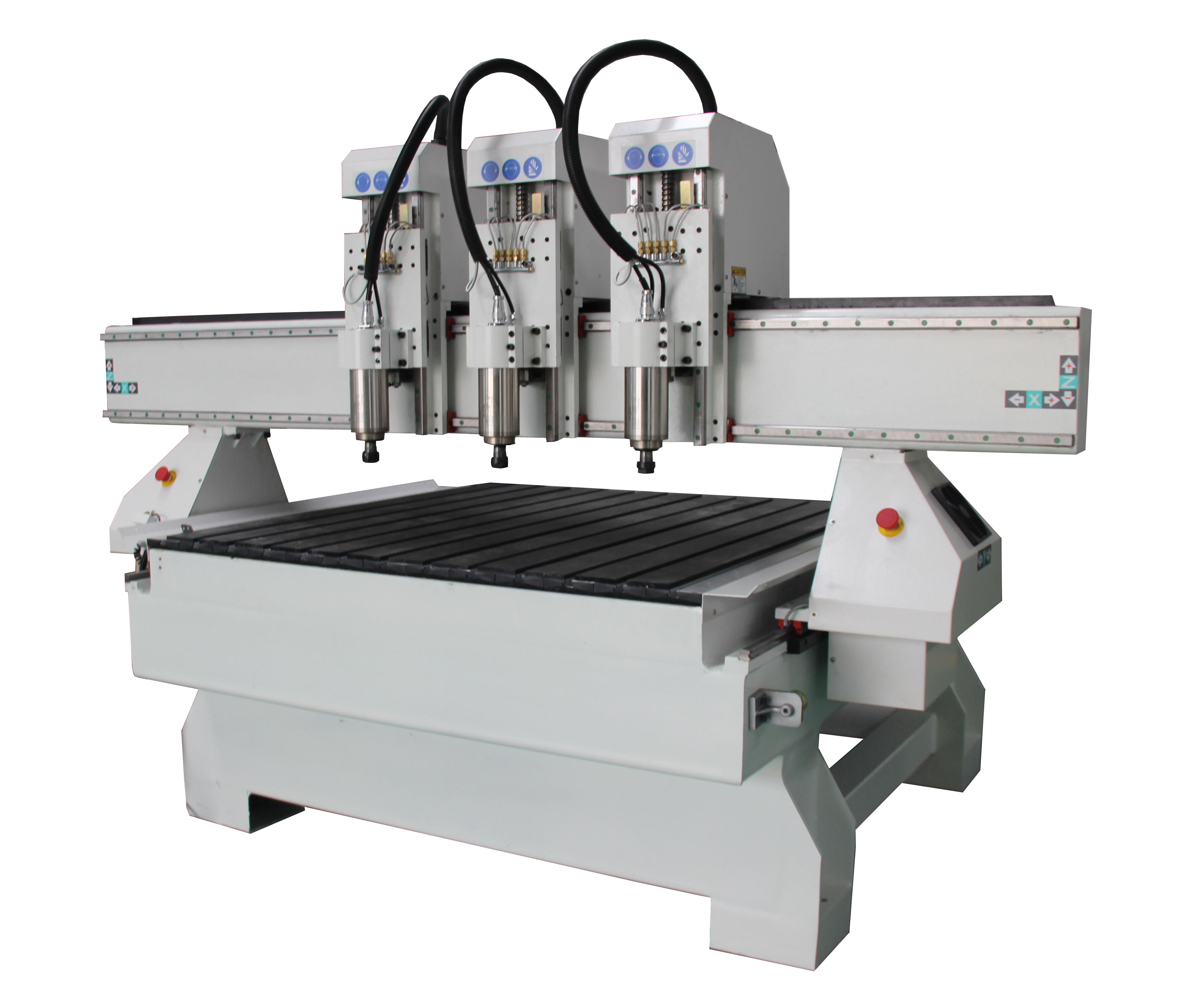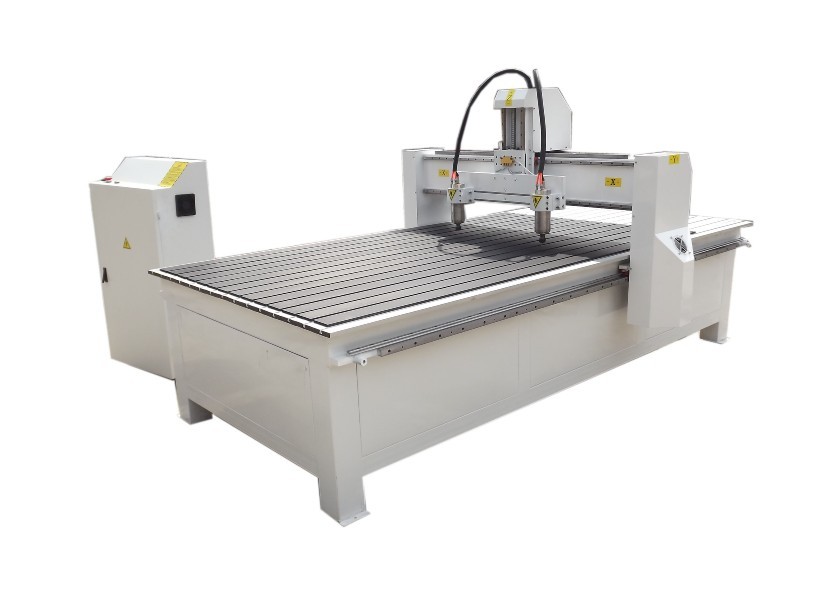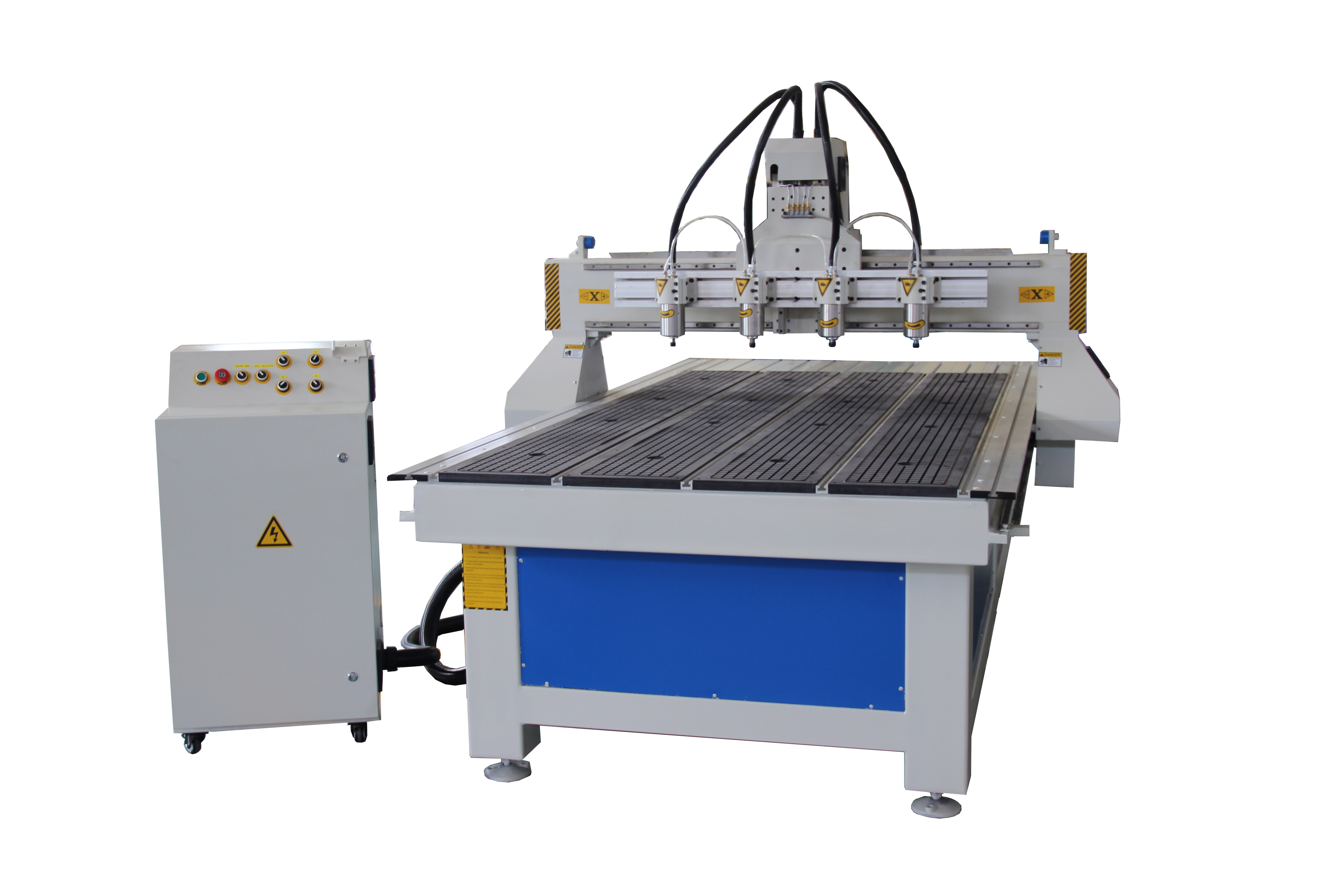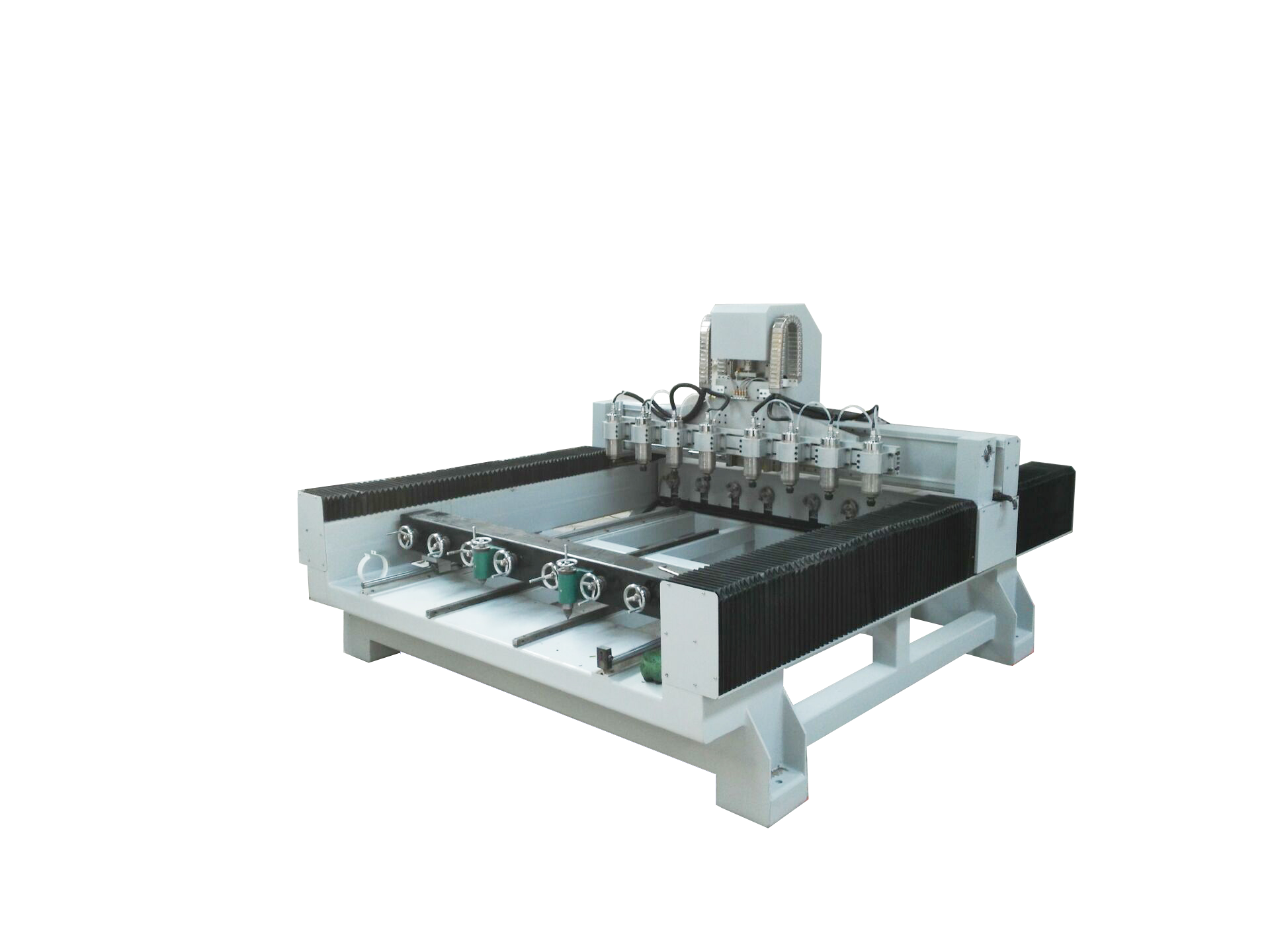 OEM can be provided. and the design, the color also can according to the customer's demand.
Machine warranty 2 years.