From February 18, 2019 to February 23, The 21st Guangzhou International Advertising Exhibition was held in Guangzhou Baoli World Trade Expo Center. There were more than 700 companies participating in the exhibition. Shandong Leapion Machinery Technology Co., Ltd. is very happy to be able to be one of them and very honor to communicate product share experiences with people from all over the world in Guangzhou.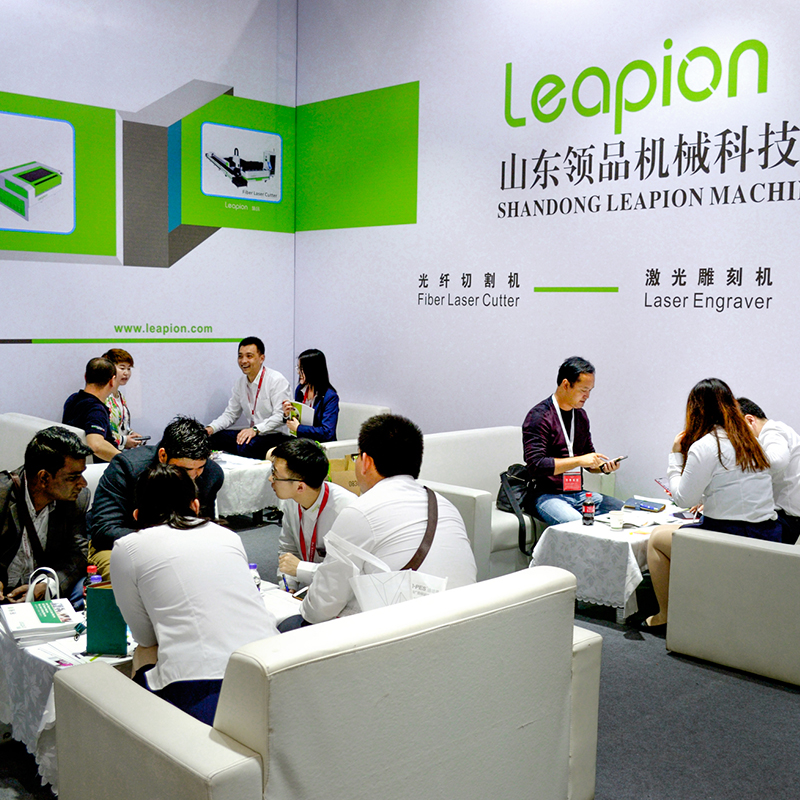 Before the exhibition began, we arranged the venue in all directions. All employees of the company carry out pre-show preparation work.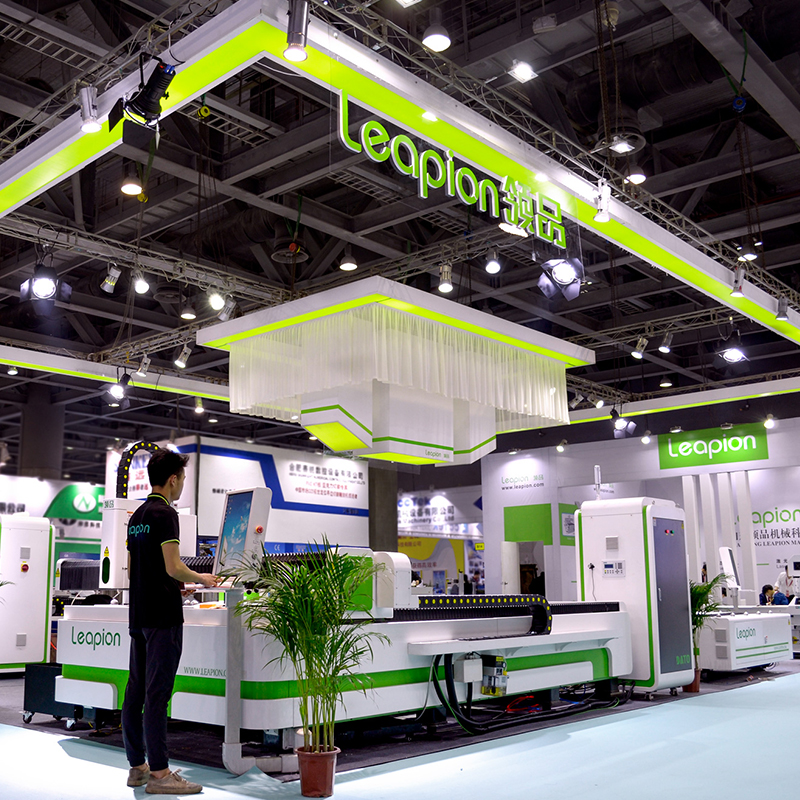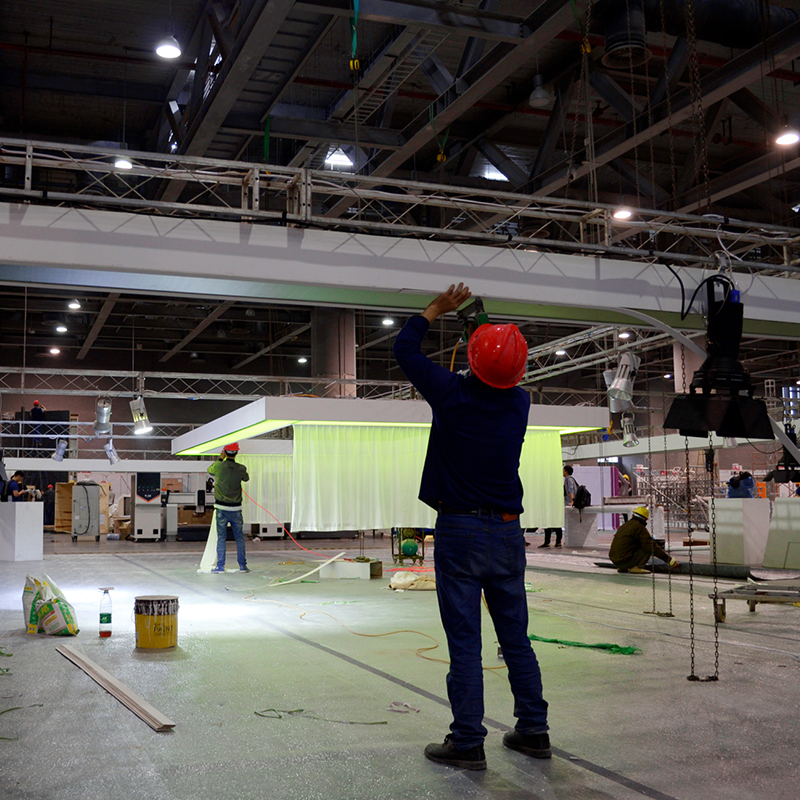 Quality is the life of enterprise,top employees create first-class products,Our products strive for excellence in quality.Shandong Leapion Machinery Co.,Ltd ,relying on cooperation in research and development,promoting high-tech,high quality products. Company set research and development,production,sales,maintenance service as a whole,specialized in manufacturing large CNC woodworking engraving machine,cnc advertising engraving machine,CNC glass engraving machine,laser engraving cutting machine,laser seal machine,CNC plasma cutting machine series equipment.We are determined to become the world's leading intelligent engraving machine company.
Let Chinese manufacturing make the world famous!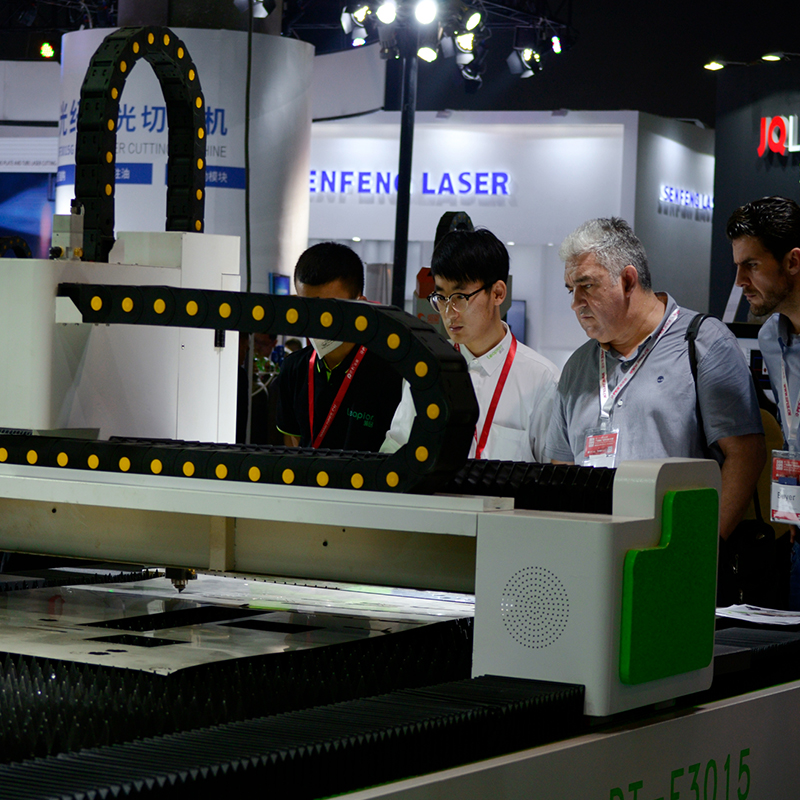 What is happiness?For the Leapion, happiness is the smile of the customer, thank you for coming along with your company. This exhibition not only helps us to develop domestic and foreign markets, but also allows us to realize the people from all walks of life. Looking forward to the next meeting again!