for woodworking industry , wood furniture, door etc. with 2 spindle or 3 spindle , improve the working efficiency than single spindle , similar with simple automatic tool change CNC Router.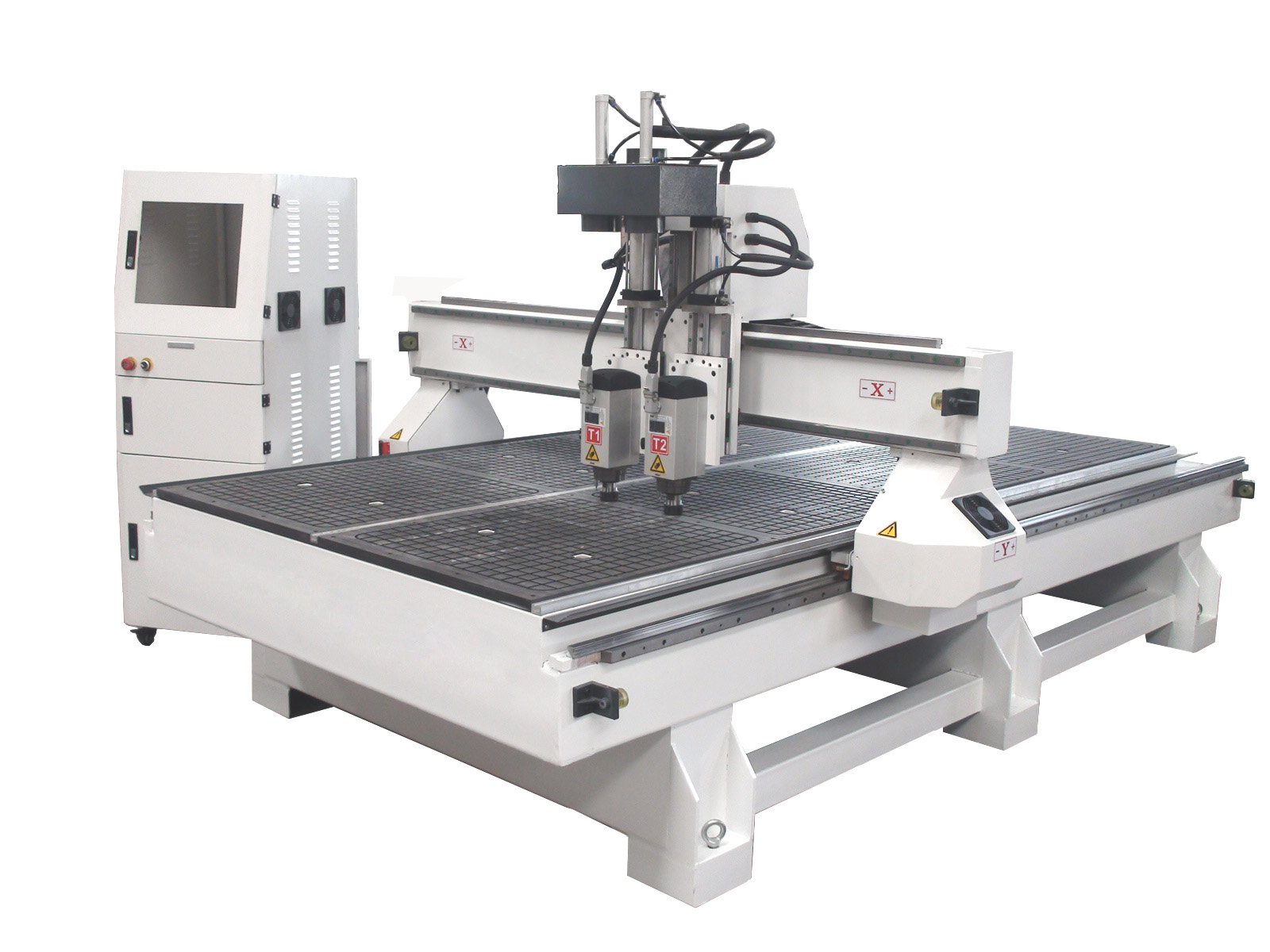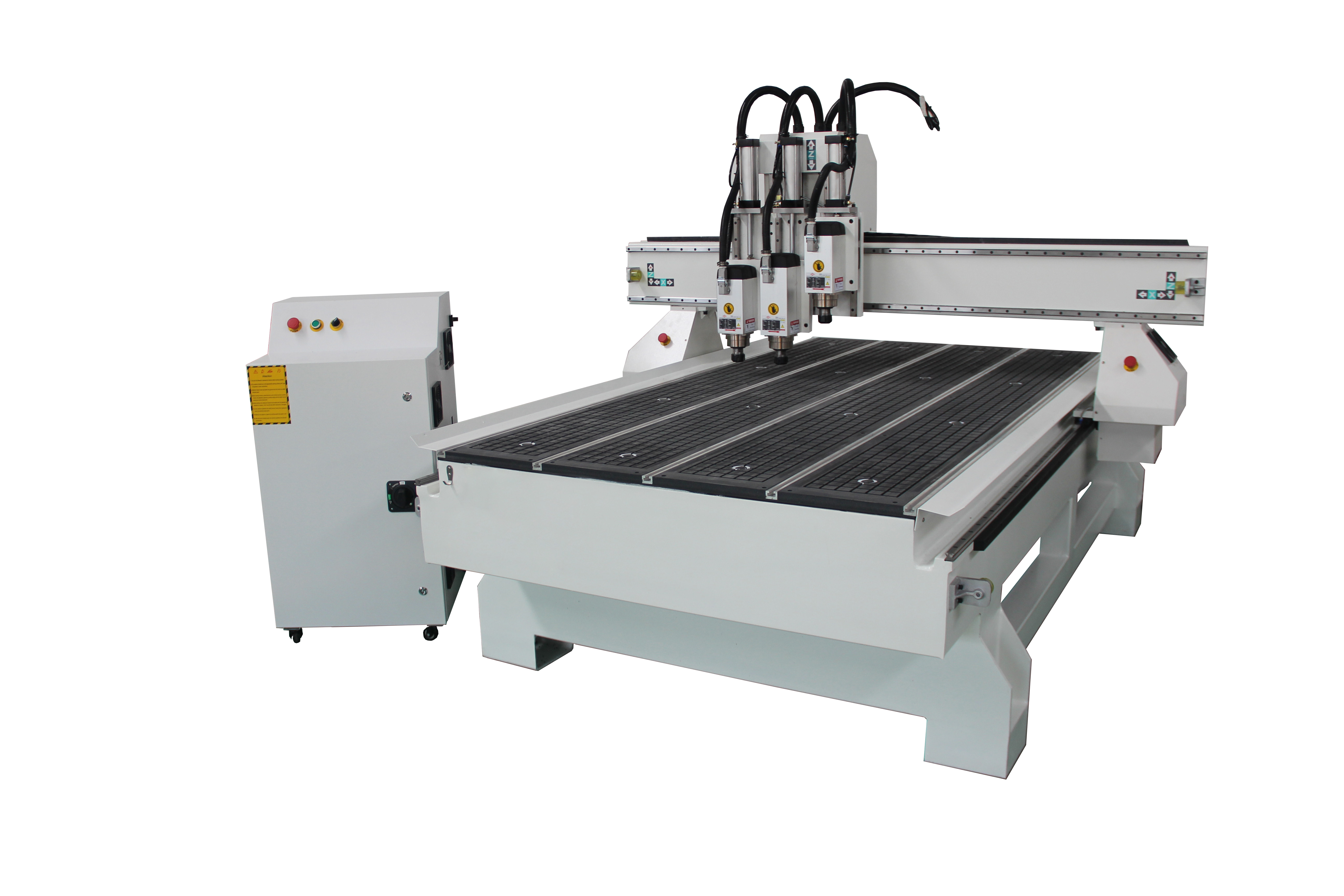 Company information:
Leapion in Laser Machine business since 2007, we are a global manufacturing company producing Laser engravers,laser markers,CNC Router,UV inkjet printers for various applications such as signage,advertising, Woodworking furniture.