Portable Laser Marking Machine feature:
1.High speed with galvanometer;
2.Small volume, light weight;
3.Low power, consumption power is less than 500w;
4.Completely air cooling, low energy;
5.No influence of the srvere environment and temperature change. If no power , battery and car cigarette lighter can be used for working;
6.Greatly reduce the depreciation cost, satisfying customers' stable large quantities producing.
Design: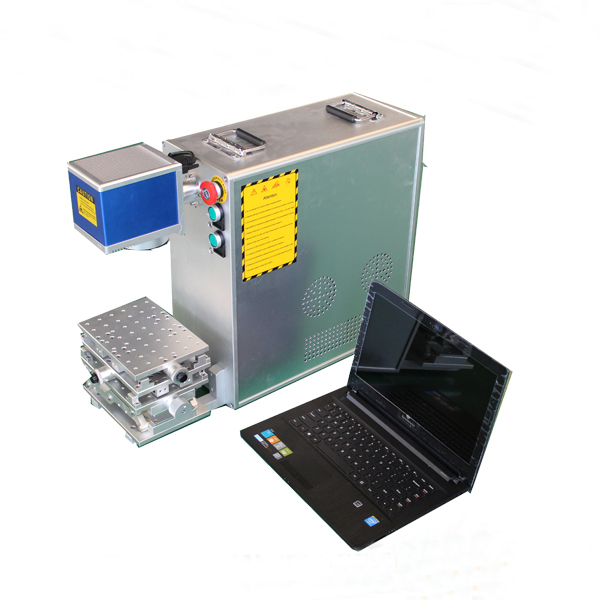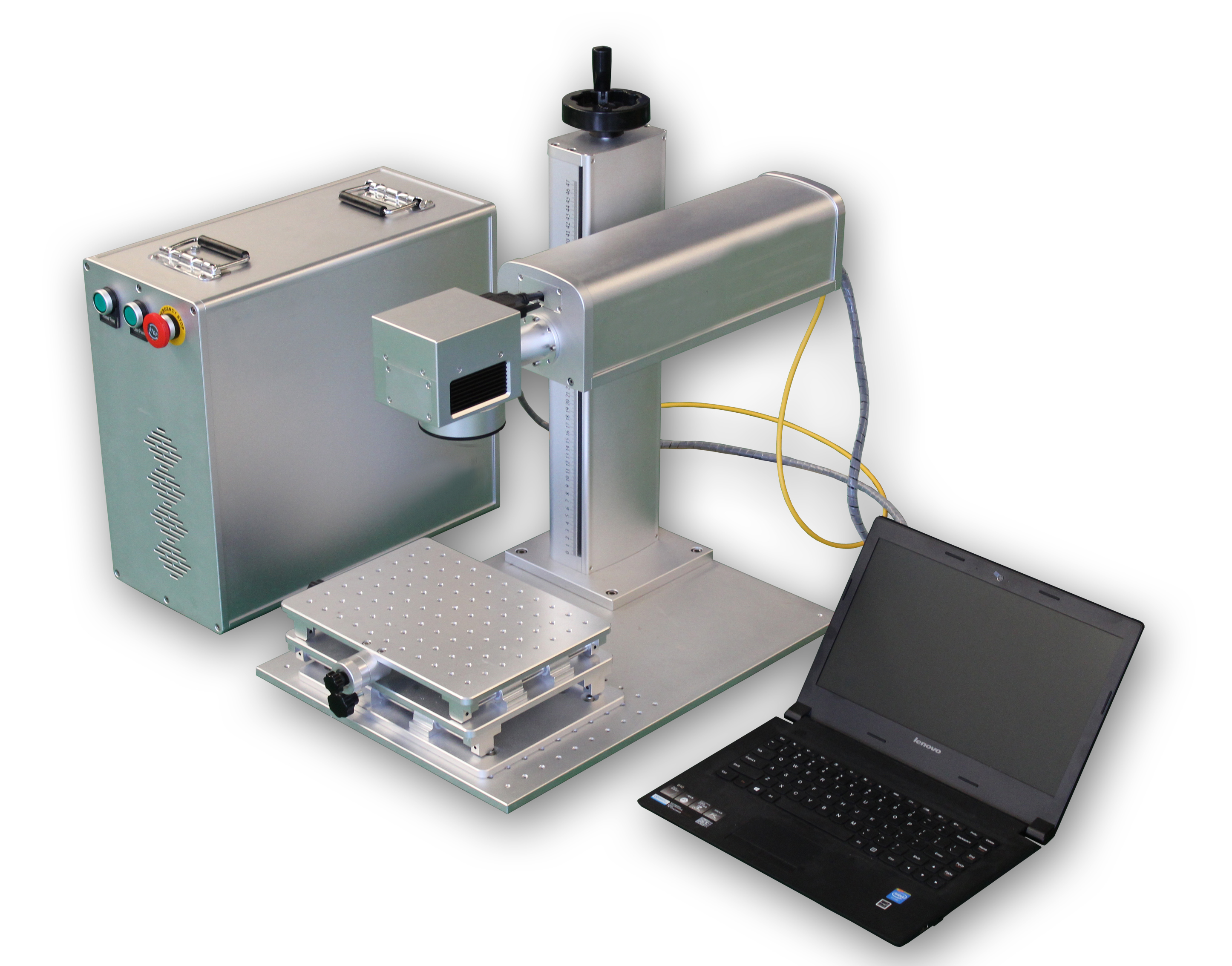 Mini size, easy to move.