Textile Laser Cutting Machine, for fabric, cloth, leather or other soft materials cutting. machine table is rolling, so for rolling material is good.
Auto feeding Laser Cutting Machine is equipped with double laser cutting heads and auto feeding system, two heads working at the same time. The feeding system can load materials automatically which can save your labor force and cut the cost. This laser cutting systems is especially suitable for the mass processing of textile and garment.
Standard size 1610 1810 1325. mainly with 2 head.
product sample photo: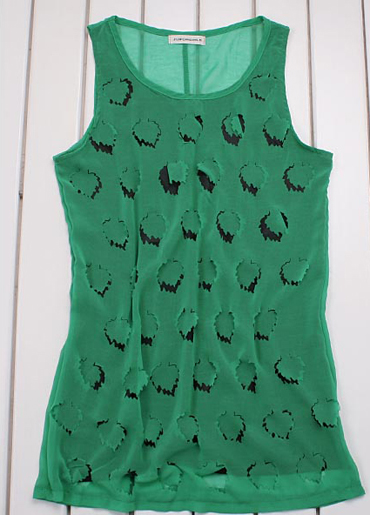 auto feeding system picture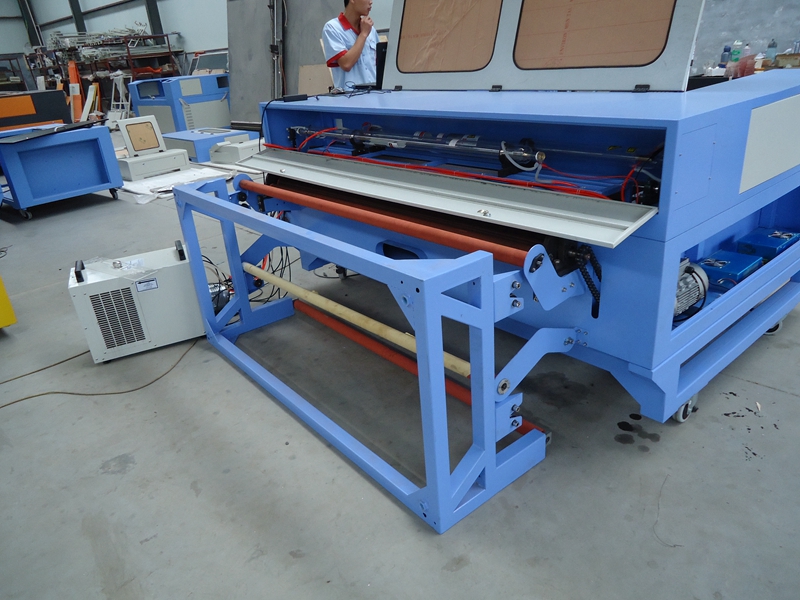 fast feeding speed, high working efficiency.